T&S Transportation Systems Inc.
We provide FTL and LTL freight service cross border in North America and nationally within Canada. We have extensive resources on both sides of the border and a personalized approach to meet your shipping needs. Using the latest in state of the art equipment and technology, the highly trained T&S Transportation Systems Inc. team is ready and able to handle all transportation needs.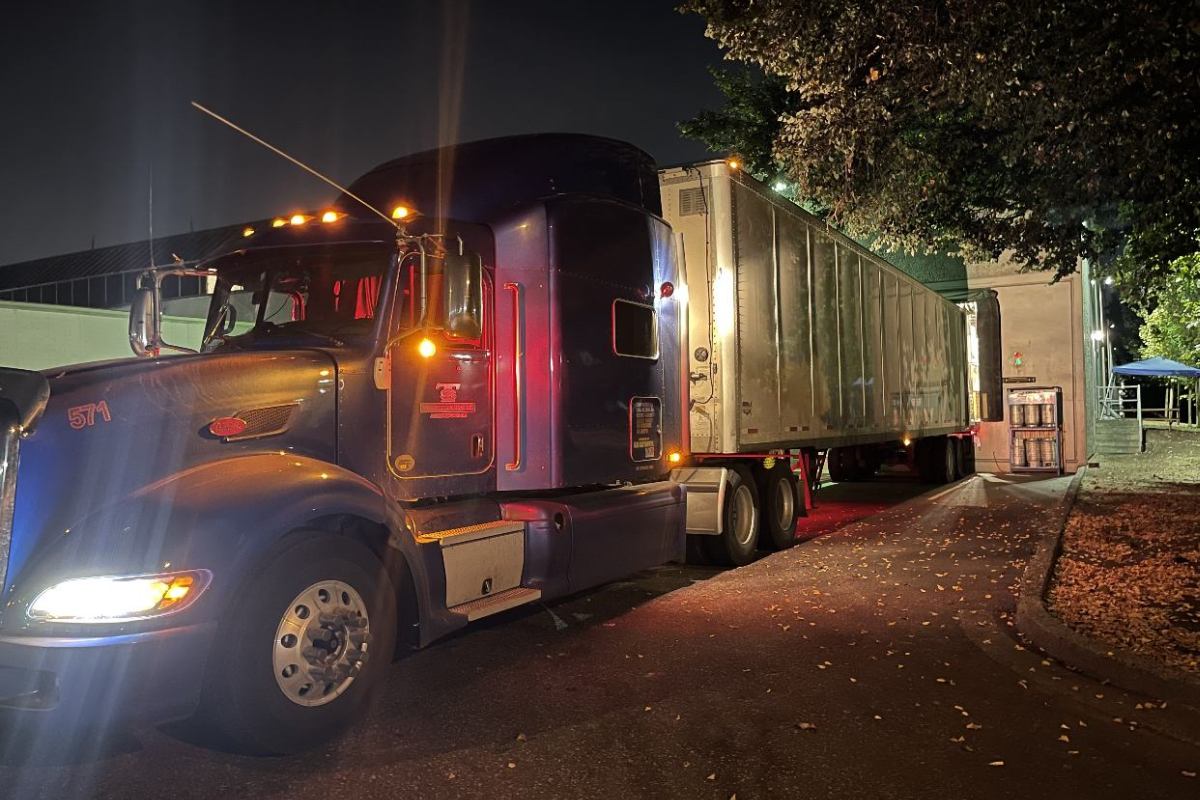 We provide innovative solutions to accommodate your shipping needs
Over Night Truckload service from Southern British Columbia to Calgary & Edmonton
We provide next day delivery for Full Truckloads from southern British Columbia to southern Calgary and Edmonton with our dedicated fleet of trucks ready to haul when you call.
Expedited Truckload Service

Across Canada

Our dedicated logistics service ensures that we will transport your shipment fast and efficiently as possible. We strategically position our fleet of trucks to provide you with expedite truck service across Canada. We can provide expedited service for the following shipping services.
Full Truckload (FTL)
Less Than Truckload (LTL)
Refrigerated
Warehousing
Expedited Truckload service Cross-Border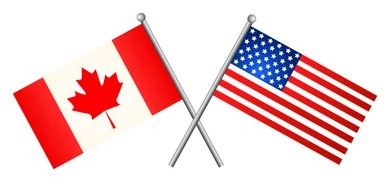 We provide customers with quality cross border transportation by ensure we are in compliance with government regulations. T&S Transportation Systems Inc. is well equipped to service your cross border distribution needs and can provide you with the following benefits from:
Satellite tracking for real time shipment information
Experienced management, dispatch and driving professionals
Regularly maintained and modern fleet of tractors and trailers
On board computer system for instant communication between drivers and dispatch
T&S Transportation Systems Inc participates in the following customs initiatives
FAST clearance into USA and Canada
ACE Automated Commercial Environment
ACI Advanced Commercial Information