Freight management by
T&S Transportation Systems Inc
Our Service now encompasses all points in Canada and the United States coast to coast. You can depend on T&S Transportation Systems Inc to get the job done. With a large fleet of over the road drivers, we provide truckload transportation service to virtually all markets at any length of haul.
Truckload
We provide FTL and LTL freight service cross border in North America and nationally within Canada. We have extensive resources on both sides of the border and a personalized approach to meet your shipping needs.
Regional Deliveries
Our dedicated logistics service ensures that we will transport your shipment fast and efficiently as possible. With the convenience of our regional service we can be ready to haul full truckload (FTL) as soon as the request is received.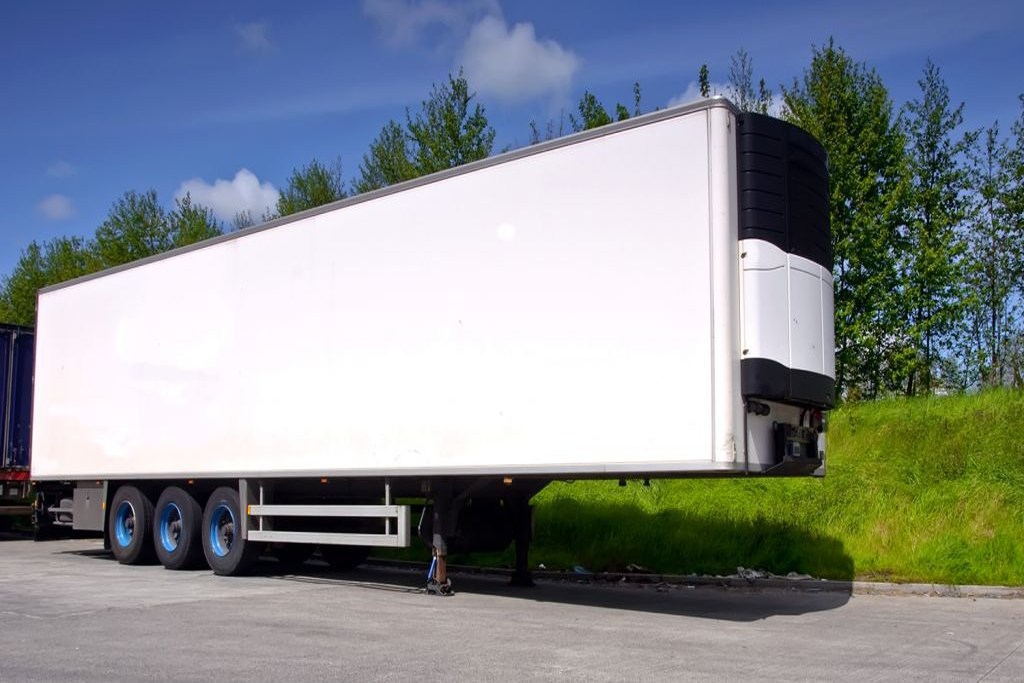 Temperature Controlled
We provide reliable refrigerated transportation services through remote reefer temperature monitoring that notifies us of any temperature discrepancies and allows us to make remote adjustments.
Logistics & Warehousing
We provide all our valued customers with unique transporting solutions to their individual needs. As a T&S customer, you receive access to our North American network that consists of partnerships and accounts.
Fleet Overview
At T&S Transportation Systems Inc., our fleet includes latest and wide of transportation types. Our fleet consists of refrigerated semi-trailers, tent semi-trailers, and car carriers.
Other Services
We will take care of any cross border shipments with our dedicated customs team. We specialize in providing truckload service between the lower 48 U.S. states.